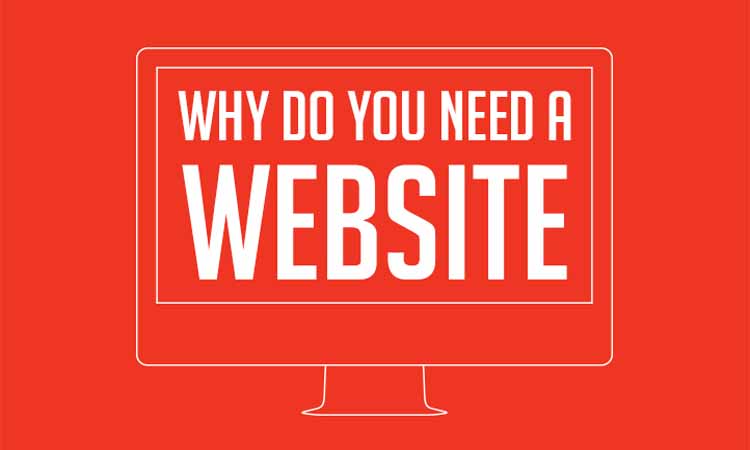 Trying to justify the cost, commitment, and expense of having a website? Or not sure you understand how, or why a website can help your business grow?
BUYS YOU CREDIBILITY
Having a Business Website has become one of the signs (along with Business Cards) and a business phone number…that you are serious. It's all the better if you have a business domain and a custom e-mail address. You can't put a price on credibility, and a Website is an easy way to acquire it.
PUTS YOU AHEAD OF LOCAL COMPETITION
Most of your local competition isn't likely to have a Website yet either, so having one – as long as it's credible and competent – will put you a step ahead in getting new business. Of course, if a local competitor down the block already has a site and you're a step behind, it's imperative that you meet, then exceed the challenge quickly.
COMPETITION NATIONALLY
Your customers have a choice: Your small, service-oriented company or some impersonal but nationally-known giant. If the giant has a Website and you don't, you've just given customers another reason for not choosing you.
MAKES YOU THINK THROUGH WHAT YOU ARE DOING
For many small businesses, creating a Website is their first comprehensive marketing effort. If this is you, you'll find yourself really thinking through what you're doing and why people should buy from you – perhaps for the first time since you started your company. This effort can make you rethink and improve what you offer
GIVE YOU A BASE FOR YOUR MARKETING EFFORTS
If you are expanding your marketing efforts to use resources such as the Yellow Pages, flyers, advertisements, e-mail, direct mail, and more, you'll refer people to your Website over and over again. Even if people don't visit, the mere fact of referring people to it will help make them take you seriously.