A blog is a regularly updated space which is usually run by an individual or a business. Till the years 2008, a blog was usually maintained by individuals but today blog helps a business grow beautifully with its awesome content.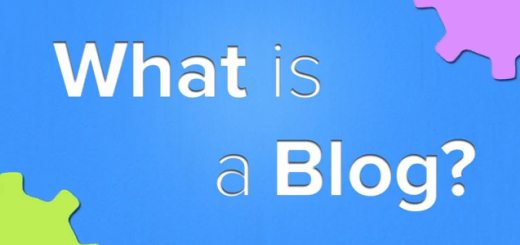 A blog also allows space for comments from the visitors. Great followers for a blog mean more than not that the company is doing well or is in the right track. It's not just the content; it also has to satisfy a few other elements to be considered a good blog.
Today , with so many companies on the rise and every company taking up digital marketing, it's important that see to it that other dimensions to the blog like relevancy ,responsiveness ,author details ,etc are mentioned.
Metrics – Tracking visits, views, bounce back make you understand things better. Things like location of the user may help in your understanding from where you get majority of your customers.
Plan your blog – Yes, you may have the best authors and bloggers working for you, but it's no use if you have content explosion on your site. Yes, visitors always appreciate great stuff on site but overloading stuff is bad. So, it's important to plan content according to what really happens in search engines. Suppose the hot topic for the week is SEO. Then, the company should see to it that a blog about SEO is updated the same day and other blogs in the market need to be checked to know what you are missing. Others may visit your site if your work is done consistently with great articles and multimedia.
Make your authors visible
There are so many sites where we know nothing about the author. Especially in articles that are well written, we are curious to know about the writer. The company should spend time filling author details .If customers follow specific writers, then that is also a good way of measuring content and there is a certain assurance if that if a writer writes a blog, it will be read by a certain group of people.
Don't forget search criteria
One of the most aspects of a good blog is how much you have modified the content to suit the search engines. There is no point in writing a great blog with oceans of content if it is not SEO related.