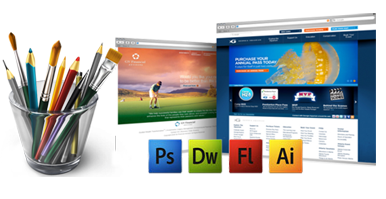 Developing a professional website optimised for mobile devices is fast becoming essential for any business. Mobile websites developed by Del infosolution are crafted to work on all mobile platforms, such as iPhone, Android, Windows, Nokia and Blackberry. Del infosolution has an expert team that can custom design an affordable mobile friendly website for your business.
Globally, there are millions of people who own at least one mobile device. People spend significant amount of their time every day browsing the net, buying products, and many more through the use of mobile devices. The effect of the mobile phenomenon worldwide is indeed, undeniable. What does this tell businesses, then? One of the many implications of the mobile trend on businesses is the importance of mobile websites and presenting your online material in a focussed and optimised way for mobile consumption.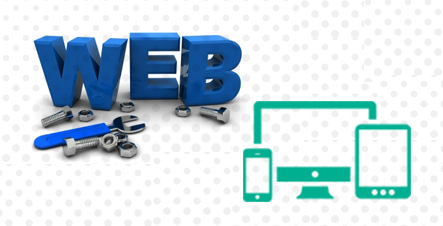 Importance of responsive website design :
Enhanced Reach - Mobile websites make it easier to quickly reach target audience who are "on-the-move" anywhere and anytime.
Competitive Advantage - Because of the growing trend in mobile usage, it is with no doubt that utilising mobile websites will be a huge competitive advantage over those businesses still using desktop website which are typically incompatible for mobile consumption.
Greater Audience - If your current website is not compatible or rendered with a collapsed design, you could be missing out a slice of your web audience. A mobile site can offer platform independence to your online marketing strategy.
Visibility and Access - Since the website is on mobile format, it is visible and accessible to users 24/7.
Increased Level of Enquiry - Through the "touch" function of mobile devices, mobile websites can integrate "touch-to-call/email" features which improve that rate of enquiries.